Surgical instruments have been used in operating rooms for centuries, and the first known record of such instruments dates back to the time of Ancient Egypt. A wide variety of surgical instruments has developed over time, as well as their size, shape, materials, and design. They depend on the type of procedure that they are going to be used for while conducting surgery. After this article, you will know what surgical instrument tables are and their uses.
What are surgical instrument tables?
 A surgical instrument table is a special type used in hospitals and other medical facilities. The table is designed to hold surgical instruments and other equipment used during surgery. They are often made from stainless steel or another material that will not rust or corrode easily.
The first use of a surgical instrument table was during the Civil War when there was a shortage of doctors who could perform surgeries due to the high casualty rate. The first tables were simple wooden structures that held only a few instruments at any given time and had no way of being cleaned between uses. Over time these tables were improved upon, but it wasn't until after World War II that they became more commonplace in hospitals worldwide.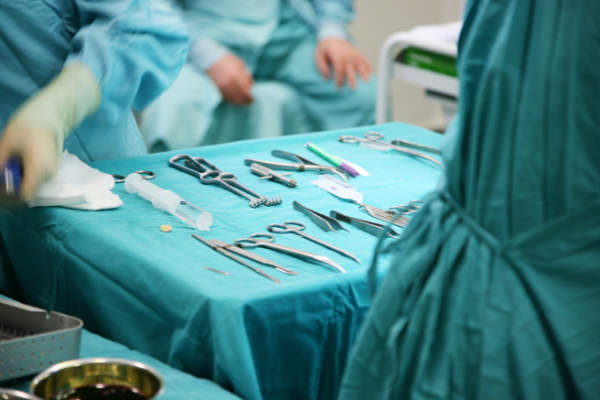 Construction Materials
Most surgical instrument tables will be made from plastic or metal, though some are made from wood. The construction materials used depend on the type of table purchased and how much money is spent on it. Plastic tables are typically less expensive than metal tables but may not be as sturdy or durable as metal ones. Metal tables tend to be sturdier but also more expensive than plastic ones.
The construction materials used in surgical instrument tables determine how long they will last, how sturdy they are, and how much they cost. Plastic tables have a shorter lifespan than metal ones because they don't hold up well over time when exposed to heat, cold, humidity, and other elements that can damage them if not properly cared for by their owner/user(s).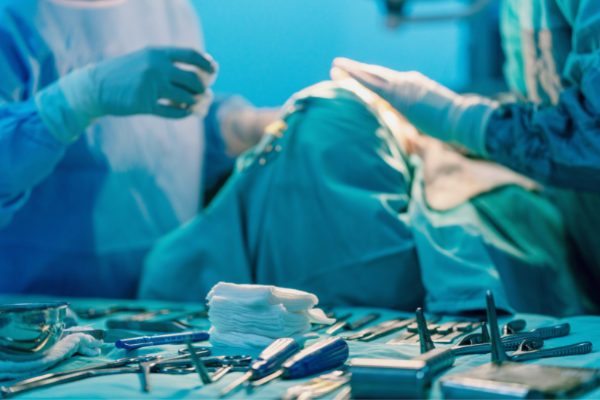 Design Features
Surgical instrument tables have different designs depending on the purpose for which they are used. Some surgical tables have multiple compartments where surgeons can organize their instruments by type or size. Some tables have drawers where surgeons can store smaller instruments such as forceps or retractors that may be needed during surgery but won't fit in larger compartments. Other tables have shelves where surgeons can store other instruments like gloves, masks, or eye protection devices that aren't used directly during the operation but may be required when preparing for surgery or cleaning up afterward.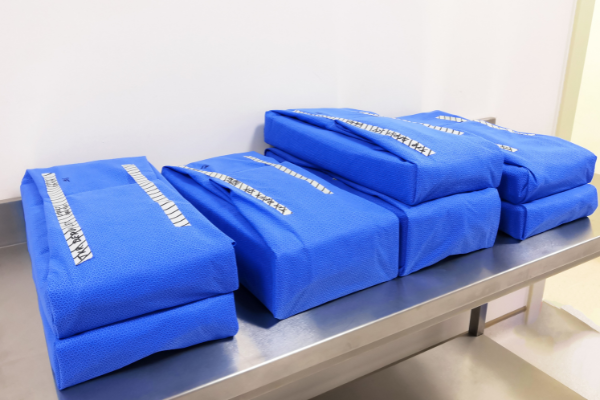 Types of surgical instrument tables
There are many different types of surgical instrument tables available on the market today, including:
Autoclave Sterilization Tables: These tables are designed specifically for autoclaving surgical instruments. They have a large surface area, allowing you to place multiple instruments on them simultaneously. The autoclave sterilization table also has a built-in drain for easier cleaning afterward.
Sterilization Drying Racks: These drying racks are similar to the sterilization tables mentioned above, but they don't have drains or other features that make them more convenient for autoclaving. Instead, they're designed with storage space for all your surgical instruments in mind – no matter where they come from!
Sterilization Cabinets: Sterilization cabinets are another storage system used by hospitals and other medical facilities across the country. These cabinets are usually located near operating rooms so that doctors can get their supplies easily before starting an operation. They're designed to store everything.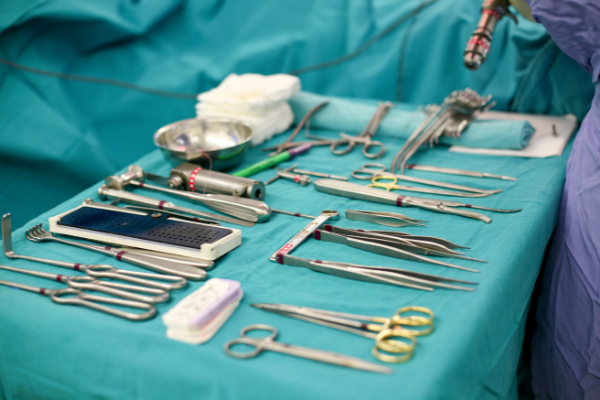 Surgical Instrument Table Uses
There are many different types of surgical instrument tables, but they all perform the same basic function: to hold surgical instruments in place while they are being used. Surgical tables may be mobile or stationary, depending on their intended use. Mobile surgical tables can be moved from room to room as needed, but stationary tables remain in one location. They are designed for use in hospitals or other medical facilities where multiple surgeries occur every day. The following are some common types of surgical instrument tables:
Standard Surgery Table: This type of table has two adjustable legs that can be raised and lowered depending on the height required for a particular procedure. The legs have wheels attached so they can be rolled into position next to an operating table or bed if needed, then locked in place once they reach their destination. These tables typically come equipped with numerous drawers.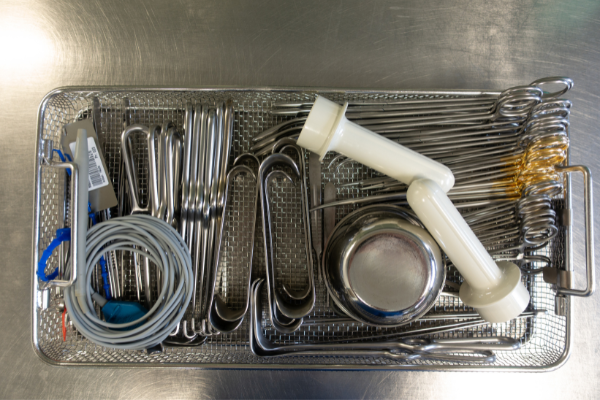 What are the benefits of using surgical instrument tables?
Convenience. You will be able to easily reach any part of the table, especially when you need to clean it. This is because these tables have wheels and handles, which allow them to be moved around easily. They also come in different sizes to accommodate several surgical instruments at once.
Safety. You can keep your tools safe and secure on a surgical instrument table. These tables are designed with locking mechanisms that keep all your instruments in place, so they do not fall off when you turn or tilt the table around for cleaning purposes.
Cleanliness. Having a neat and clean work area is very important when performing surgery because it helps prevent infections from spreading throughout the body after surgery has been carried out on a patient. A surgical instrument table can help ensure that all your tools remain clean at all times because it has an open design that allows you to easily clean each tool after use without having to worry about where it may have been placed before you started working on another patient's wound or incision site. Surgical instrument tables also come with drawers where you can store used equipment such as bandages, gauze pads, tape strips, etc. until you are ready to throw.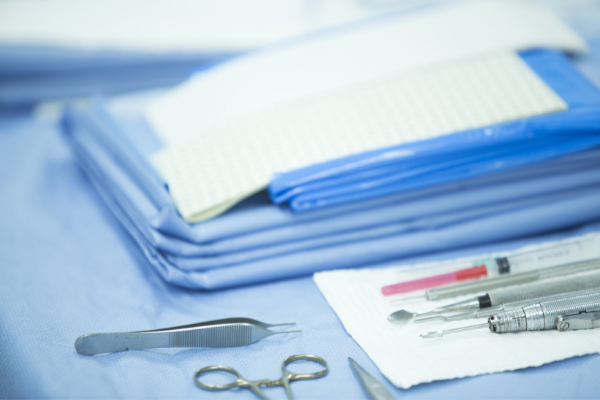 Conclusion
In conclusion, Surgical Instrument Tables and their uses have become a top necessity in the medical field, but it is not an easy job to decide on which one you should use. So buying the appropriate surgical instrument table can be a daunting task. Instead of getting confused, get to know yourself. Figure out what you're looking for in a surgical instrument table, whether price, durability, or portability, and that will help you find what you are looking for. Remember that finding the best deal doesn't necessarily mean getting the best product because other factors are involved. Thus these guidelines will surely pertain to your decision to buy the right Surgical Instrument Table for your hospital.