Medical utility tables are essential for a clinic or hospital. What is a medical utility table? What does it do? And why would your hospital be incomplete without one?
What is a medical utility table?
A medical utility table is a flat surface used in medical facilities to support patients during treatment or surgery. This type of table is often made from steel or aluminum with adjustable legs and casters to move around the room easily. The most common type of utility table is rectangular but comes in other sizes, such as round or oblong shapes. Depending on their use, these tables are also found in hospitals and doctor offices but may be called by different names, such as examination tables or surgical tables.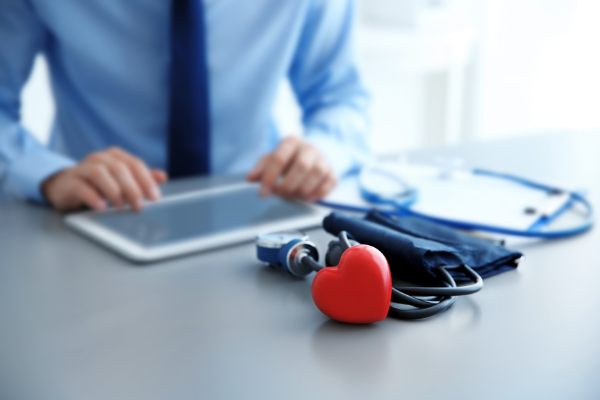 What are the most common types of utility tables?
There are many different types of utility tables on the market today. These tables can store your medical equipment and supplies, but they can also be used in almost any other setting. The most common types of utility tables include:
1. Surgical Tables- Surgical tables are used in the operating room for doctors and nurses to perform surgery on patients. They are adjustable and can be raised or lowered depending on the procedure performed.
2. Reception Tables- Reception tables are often used to greet patients entering a medical facility or office building. They can also be placed in front of patients' rooms so that nurses can easily access them whenever needed. These reception desks come in different sizes and shapes depending on how large your facility is or how much space you have available for one.
3. Medical Cart Tables- Medical carts are usually made with wheels so that they can easily be moved around a hospital or clinic without having to lift them onto your shoulder every time you need to move them around the building or down a hallway full of patients who may not be able to get out of your way quickly enough due to their condition or age limitations causing them.
What are the advantages of each type of utility table?
Many medical utility tables are available today, each with advantages and disadvantages.
The top three medical utility table types include:
Lateral Folding Table: This is the most common type of medical utility table and is ideal for various uses, including in-home care, hospitals, nursing facilities, clinics, and doctor's offices. These tables are also foldable, which makes them easy to transport from place to place.
Stainless Steel Utility Tables: These are similar to lateral folding tables but have stainless steel legs instead of plastic or wood legs. Stainless steel is more durable than wood or plastic and will not easily break if dropped or bumped into something else.
Padded Folding Utility Tables: These have padded surfaces to protect patients from injuries due to falls while they are being transported onto the table. They are especially useful for elderly patients who may be unsteady on their feet.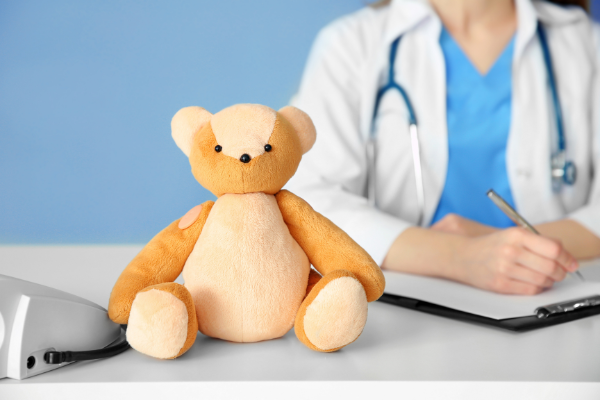 Choose Durability Over Aesthetics
The first thing you need to consider is the table's durability. The most important feature of any medical utility table is its durability. For a long-lasting table, you should choose one manufactured with high-quality materials and components. In addition, the table must withstand constant use without breaking down easily or having any other malfunctioning issues.
Consider the uses
The first thing you should do is consider the uses the table will. This will help you determine what kind of features are important and what kinds of materials they should be made out of. For example, if you're looking for a portable table that can be taken on the road, you'll probably want something lightweight and easy to disassemble. If you need a heavy-duty table that can support several patients at once, you'll want something sturdy and durable.
Make sure it fits into your space.
The first thing you'll want to consider is whether or not the table will fit into your space. Medical utility tables come in different sizes, so you know exactly how much room you have available before purchasing one. You don't want to purchase a table that won't fit in your room because it will just be wasted money!
Choose one with adjustable height controls.
Having an adjustable height control on your medical utility table is essential because it allows you to adjust the height of the table according to the height of each person using it. This feature ensures everyone has an equal opportunity to be comfortable while working on their project or treatment plan! It also makes things easier when two people need to use the same piece of equipment at once — they can lower their sides down so that both can work at once without getting in each other's way.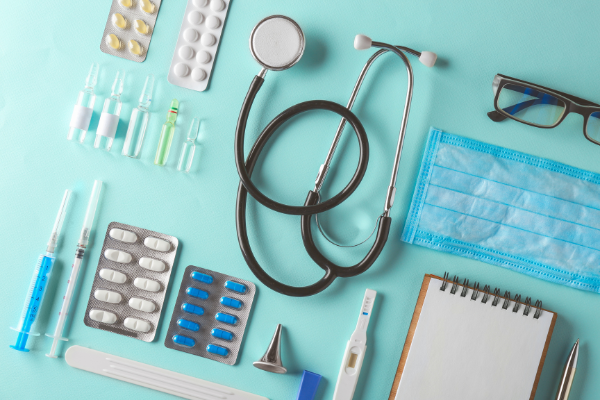 Consider weight capacity
One of the most important considerations when choosing a medical utility table is how much weight it can hold. This will directly impact whether or not the table can support your patient's safety during treatment or examination procedures. If you buy an undersized table, there is always a chance that it could collapse under pressure or give way underneath your patient's weight if it is heavier than average (or if there are multiple people on board). At the same time, this isn't necessarily an issue if you only have light patients who weigh less than 200 pounds.
Study up on materials and construction
The materials used in each product will determine how long it lasts and what kind of maintenance is required. The best tables have durable materials like stainless steel or aluminum, which don't rust, warp or dent over time.
Conclusion
It's important to consider your needs when researching medical utility tables. Ensure you have a good idea of what you want to use the table for and what features are most important. It would help if you also took the time to look for reviews, as these can help you find a table that will withstand the test of time. Learn about the benefits of using a quality product, and ensure you're getting your money's worth before buying a table.